Studies
Canada's 'Bold' New Climate Plan Sets The Stage For Historic Action In 2021
As wildfires surrounded Sydney, Australia, Robyn Lakes woke up each day to skies filled with dense smoke that obscured the sun and made it difficult to breathe. It was the beginning of 2020, and never had the impacts of climate change been more apparent or terrifying.
Lakes was travelling through Australia and protesting for climate action when the fires sparked in September 2019 and spread uncontrollably through to 2020. The blazes became one of the worst wildlife disasters in modern history, razing millions of hectares of land and killing or displacing nearly three billion animals, the World Wildlife Fund  reported. 
When the fires calmed down in February, Lakes drove south through vast stretches of countryside, scorched as far as she could see. It reminded her of wildfires back home in British Columbia, which have grown in intensity in recent years, and which scientists expect to get worse as global warming makes for drier conditions.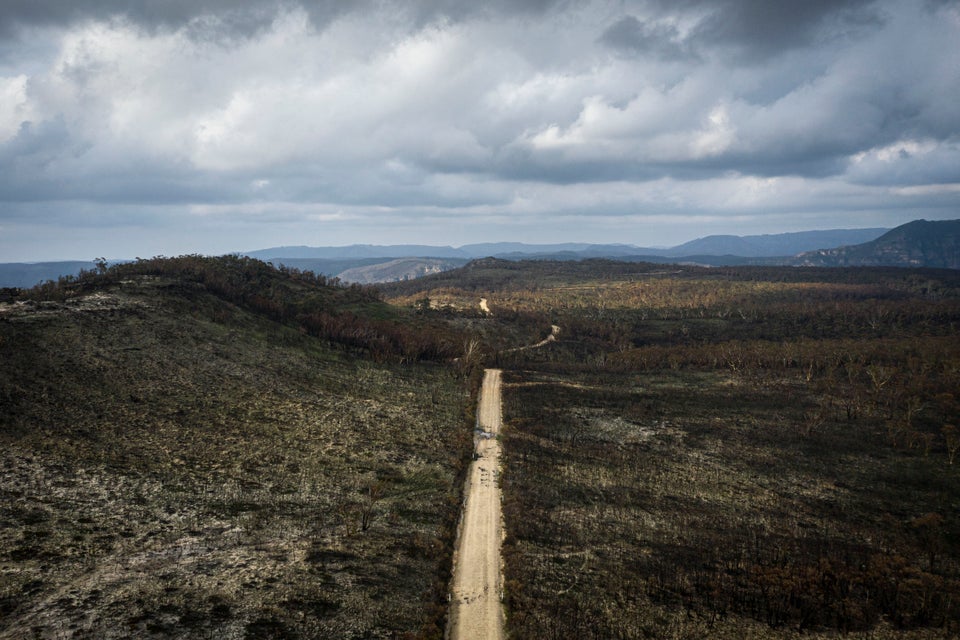 "Climate change may seem like some far-off future phenomenon, but we're in that future now," Lakes, 26, told HuffPost Canada. "We're seeing the impacts of climate change in real time, which means we have to take serious action. We can't keep putting it off like we have been for years and years."
Lakes cut her trip short and headed back to Vancouver in March as the novel coronavirus — also linked to climate change — rapidly spread around the world. 
She watched as one crisis took the place of another. This year proved to not be the high-profile year of climate action many had wished for, even as activists continued their work online.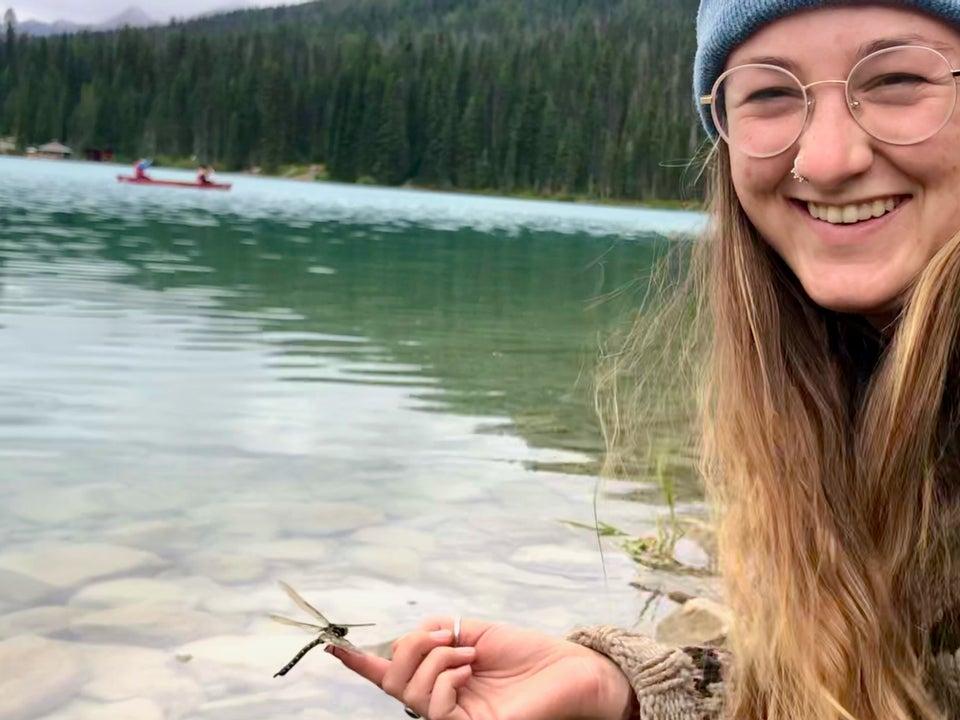 It was news earlier this month that finally reignited the debate about Canada's role in stopping global warming, which made Lakes feel more hopeful.
For the first time, Canada has a plan to reduce greenhouse gas emissions by at least 30 per cent below 2005 levels by 2030. The Liberal government's release of A Healthy Environment And A Healthy Economy committed $15 billion to meet its climate change commitments.
"The plan is the most ambitious thing Canada has done so far in terms of addressing climate change. There's still things that can be improved upon but it's definitely a good start," said Lakes. 
A volunteer for the youth advocacy group Future Majority, Lakes organized a virtual town hall with Environment and Climate Change Minister Jonathan Wilkinson to discuss the plan.
Participants pointed to gaps, including that Canada would actually need to cut emissions by 60 per cent — double its current target — to limit global warming to no more than 1.5 degrees Celsius above pre-industrial levels. That's the goal recommended by the United Nations' Intergovernmental Panel on Climate Change. 
Right now Canada is on track to limit warming to 2 degrees Celsius, which scientists predict would cause significantly more extreme weather and ecological damage than 1.5 degrees Celsius.  
New Climate Plan 2021 – review year of the fire
Watch: Climate change has made 2020 the year of fire. Story continues below.